Jacques Fauroux's stylish and harmonious design is lively and fast. Even in the light winds, it wants only to make you feel like you're in control. The Sun Odyssey 36.2 adds ease of handling to the pleasure of on-board comfort. Compared to its competitors of the same size it is by far the fastest.
The broad aft section allows pedestal steering and a cockpit table. The philosophy surrounding the Sun Odyssey (circulation, ventilation, clean cockpit area, stern platform) is apparent in exemplary fashion on the Sun Odyssey 36.2.
The hull and deck show great live-aboard capabilities. There is 1,90 m (6'4") of standing headroom throughout the main salon. To the classic 3 cabin and salon version (which is an uncontested success);
Jeanneau has decided to add an owners version with 2 cabins and a salon. One could call this the "XXL" version because it boasts two large seats across from the salon, an ideal arrangement for reading, music, TV, conversation, etc... (an optical classic quarterberth is available).
In the owner's version, the seperate shower which runs on from the head compartment is a solution that didn't exist up until now except on sailboats longer than 13 meters (42 feet). In this version, the unique aft cabin offers a berth of 4 square meters, for widthwise of lenghtwise sleeping.
The teak woodwork is crafted in a traditional manner to give a perfect finish. The solid mouldings are attractive and effective, the fabrics are thick velvet or an optional Alcantara.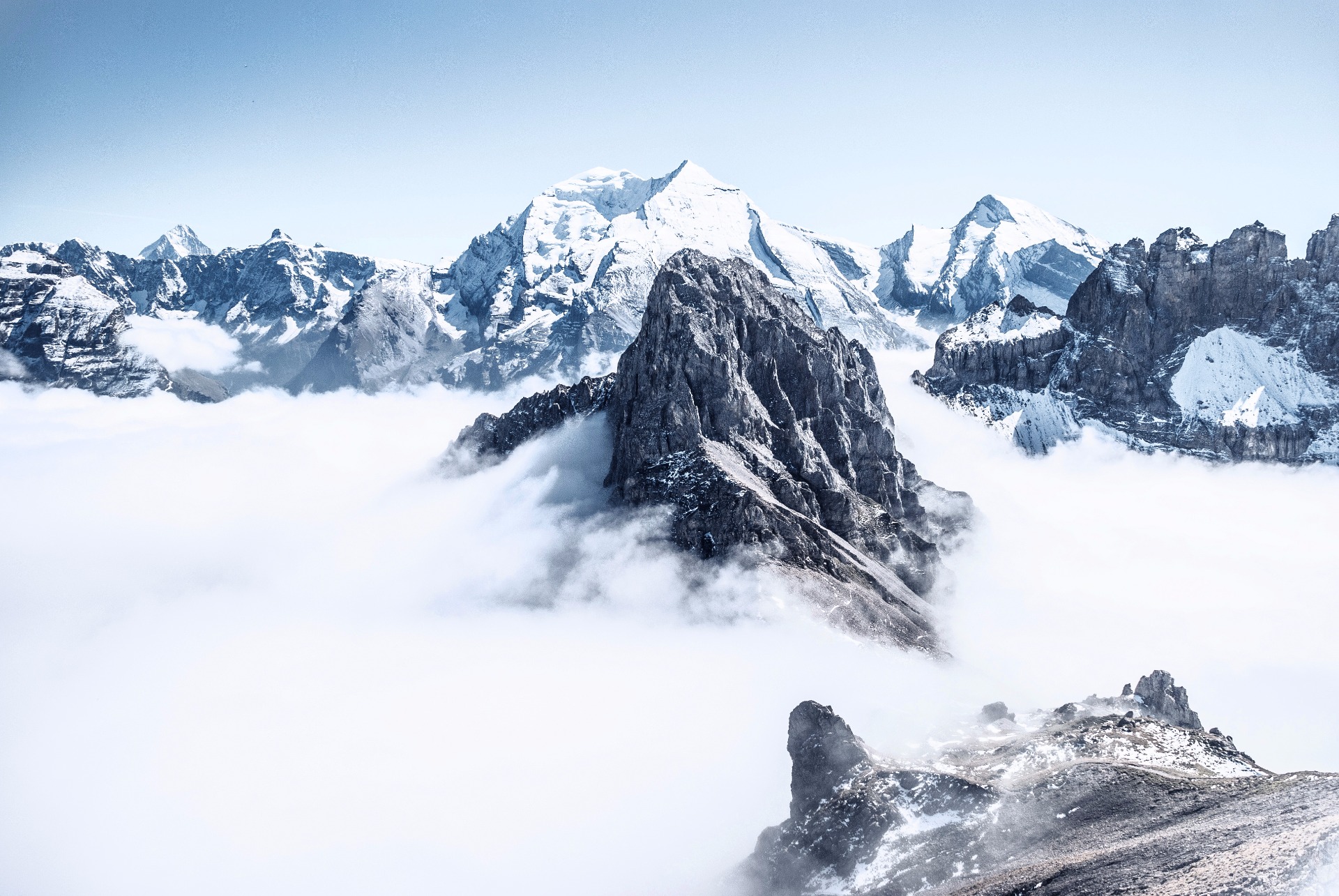 Gebruik gebieden met foto's om de inhoud visueel te splitsen
Naast titels werken afbeelding secties ook geweldig bij het splitsen van de inhoud op de juiste plaatsen. Belangrijkste onderdelen van je blogbericht kan je scheiden door een afbeelding wat overeenkomt met een bepaalde onderwerp.
U kunt de bronnen die worden gebruikt door aanhalingstekens duidelijk definiëren
Vitae dicta sunt explicabo nemo enim ipsam voluptatem quia voluptas sit aspernatur aut odit aut fugit sed quia consequuntur magni dolores eos qui ratione voluptatem sequi nesciunt neque porro quisquam est.